Episode #19 Tiffany Papageorge, picture book author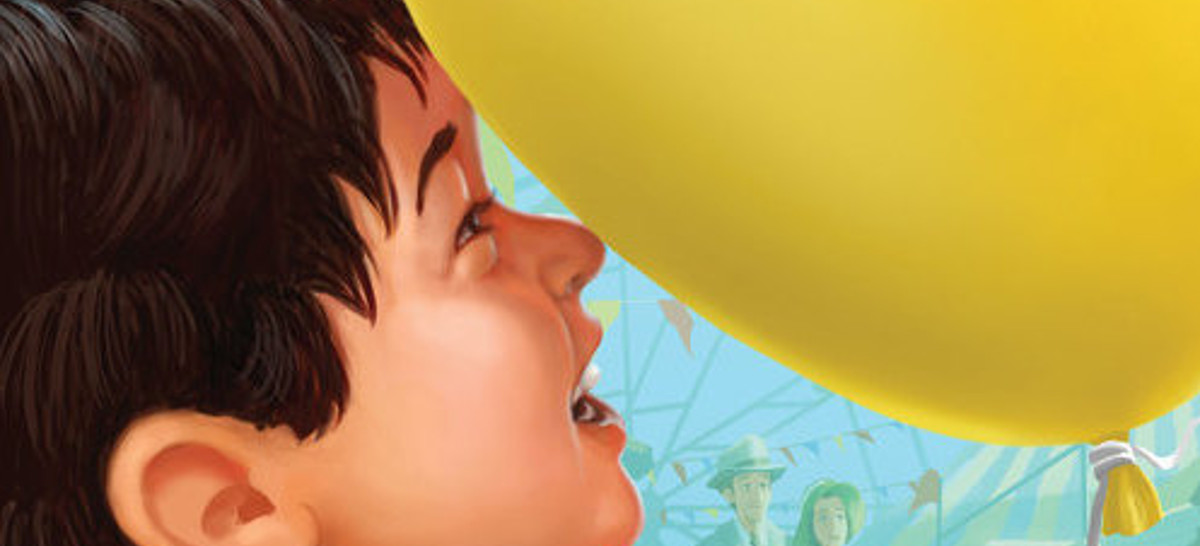 Tiffany is one of those awesome people that cross your path but you've no idea how it happened. Even though we missed our first scheduled podcast interview, we managed it the second time around. What I found in Tiffany was so much more than just the picture book author I was expecting.

If you write about something difficult - go deep inside, and write from that vulnerable part of you.
Tiffany is a heartfelt, genuine woman who managed to write a picture book for children on the difficult topic of grief. Not only did she write it, she had it illustrated professionally and single handedly sold over 10 000 copies.
She also seems to do things in a way that flies in the face of conventional wisdom. She doesn't use social media much to promote her book, and when you visit her website you're not immediately accosted by sign-up forms or freebies given in return for your much valued email address.
In fact, Tiffany acknowledges that she doesn't have much of a platform at all. And yet, she's sold over 10 000 copies of her book. How did she do it, without the all important platform?
The old fashioned way, that's how. She picks up a phone, she talks to people face to face, she reaches out to organisations and places of interest that would benefit from her book. Tiffany has a heartfelt desire that her book will help as many children, parents and teachers as possible to cope with grief and loss, whether it be the loss of a favourite toy, pet or significant other. It's this honest quest to let her creative work help as many people as possible that is her main drive. And it shows in her sales.

Where you can find Tiffany